&nbsp Welcome!
On behalf of the Parish of Saint John's Greek Orthodox Church of Omaha, Nebraska, we welcome you to explore the pages of our site to experience the depth of our spirituality and splendor of our temple. Saint John's is the metro area's only Greek Orthodox Byzantine-style church, where the interior is designed to speak to the worshipper. Our church is both rich in history and strong in faith. We hope that you will enjoy learning about Saint John's and Orthodoxy as you browse our site, and that you will visit our parish soon to celebrate in the joy of worship and fellowship.
&nbsp &nbsp &nbsp &nbsp &nbsp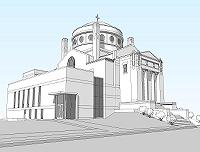 St. John's Renovation is now complete!

Call for a tour.

---
2014 FISH FRY EVENT
Fridays, February 28 - April 11
4:30 ~ 8:00 PM
---
2014 Fish Fry Baklava Sundae Coupon!!!
2014 Fish Fry Flyer/Menu
ANNOUNCEMENTS
---
NEWSFLASH!
Check Out This Month's Calendar of Events!
Check Out This Week's News Bulletin!
Come Tour St. John's!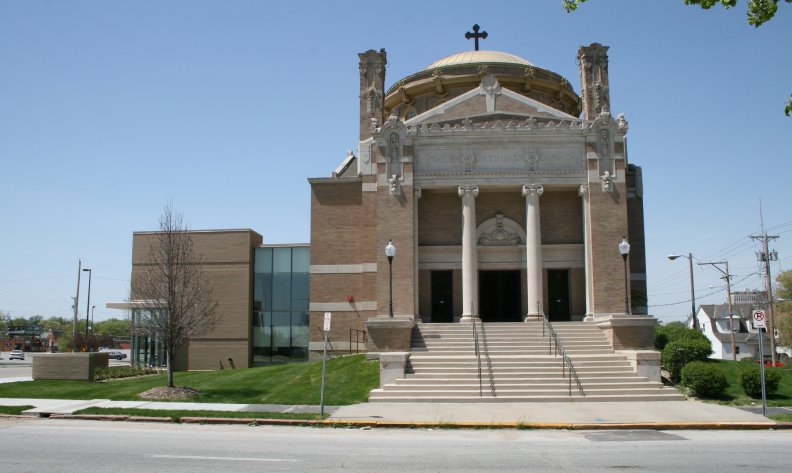 602 Park Ave
Omaha, Nebraska
402/345-7103

SUNDAY SERVICES
Matins
9:00 - 10:00 am
Divine Liturgy
10:00 - 11:30 am
Church School
September - May
11:15 am - Noon
VISITORS WELCOME!
---

Holy Week 2014 Schedule
Join us on a journey to the Resurrection!